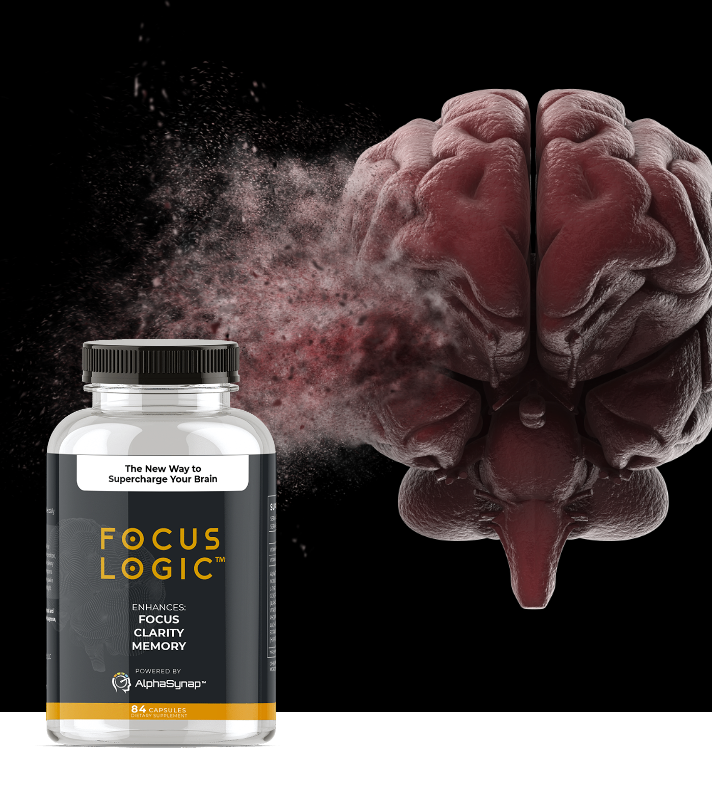 Science Backed Formula
FocusLogic™ uses AlphaSynap™ Technology to deliver the exact right balance of high-quality ingredients to help your brain work at its full power.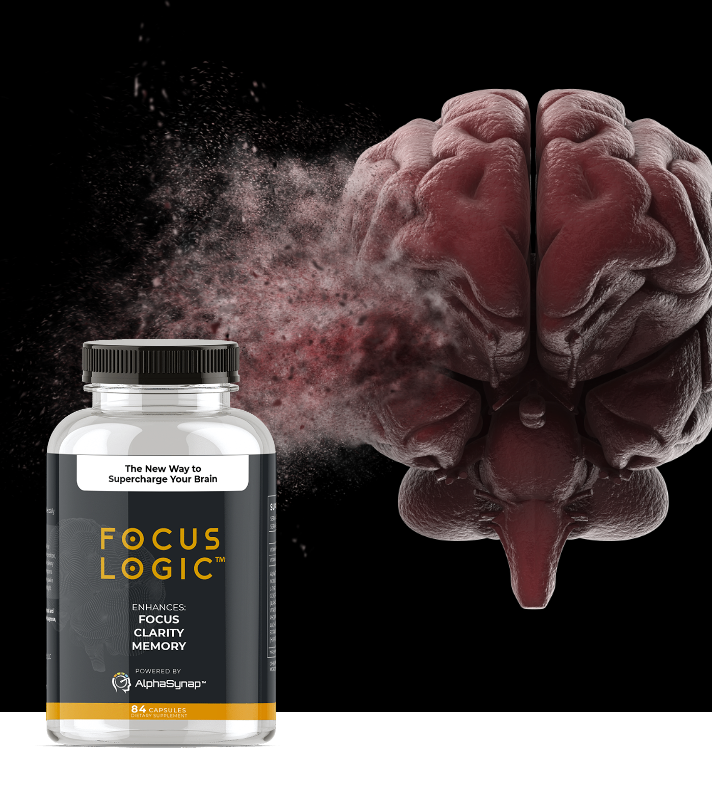 Get more brain power now.
Designed to give your brain a boost for 6+ hours.
Starts working in less than 30
minutes.
BOOST MY BRAIN
What's Inside?
28-Day Supply: 4 week supply delivered strait to your door.
Take 3 pills and feel the boost.
Proven track record of results scientifically shown to work.
AlphaSynap™: The worlds best proprietary technology that blends the exact right ingredients to maximize your brains potential.